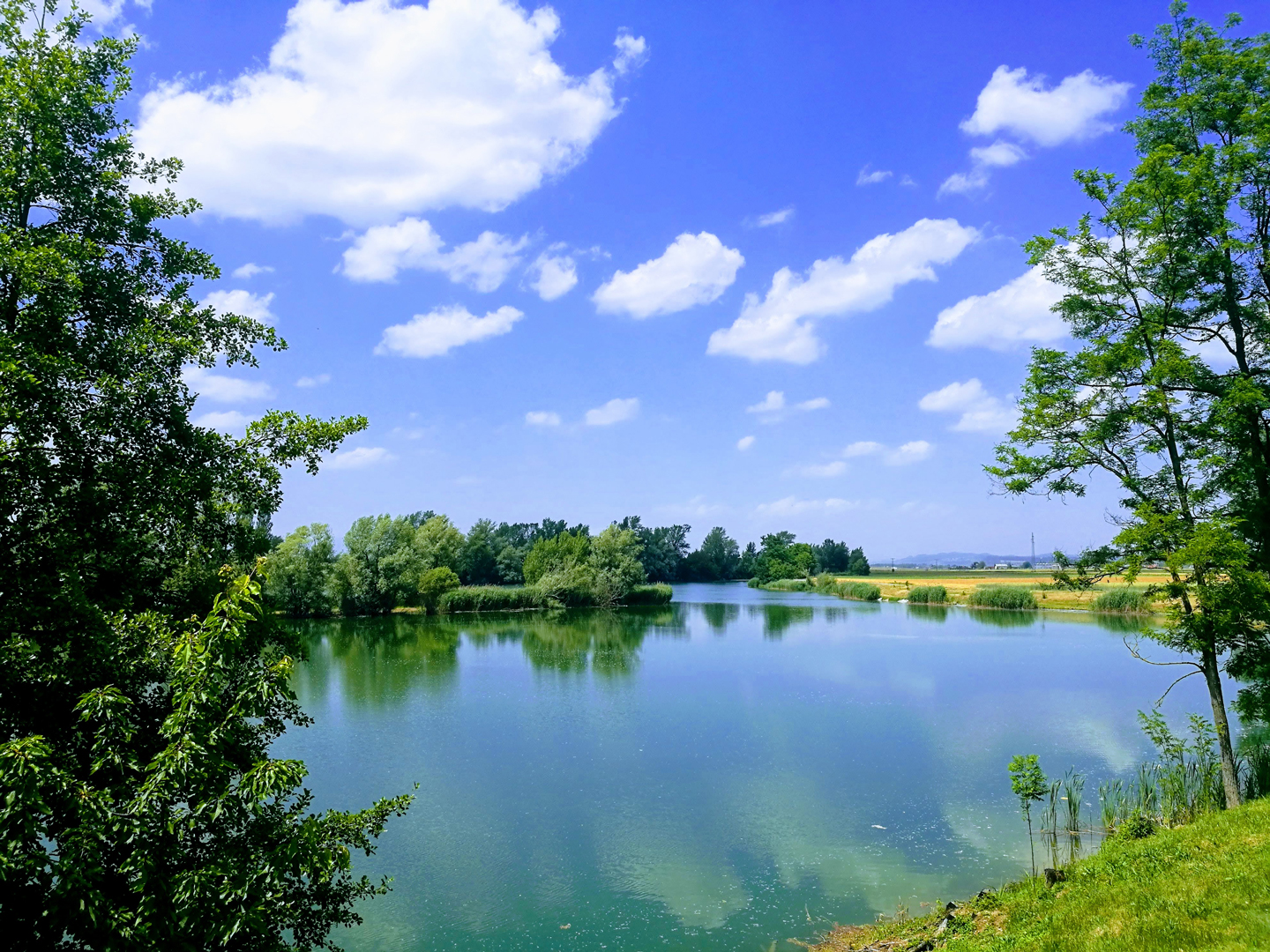 Aquarius is a smaller, dynamic company, whose employees are dedicated to providing nature conservation and environmental protection solutions in spatial planning, development projects and industrial pollution. We produce reports concerning comprehensive environmental protection in environmental and nature conservation approval procedures, opinions on the acceptability of implementation of plans and projects as well as environmental permits.
The staff has mastered the use of the geographic information system (GIS) so as to ensure the highest quality processing of various spatial information in vector form, digitalization of data and delivery of cartographic contents, which are indispensable to more demanding projects.
We provide our services independently or in cooperation with our partners and contractors, depending on the type, characteristics and requirements of a project. We are proud to be associated with verified and experienced experts from different domains.
Our business partners appreciate the quality of our work and our commitment to delivering it within the agreed deadlines.

We are a team of highly experienced and reliable experts in natural sciences, engineering and social sciences, proficient at delivering a high level of environmental protection and producing dependable and accurate reports

We are qualified to manage comprehensive and demanding environmental projects that include coordinated efforts and cooperation between larger project groups.

About
Our company was established in 1990. From this time on we have cooperated with over 100 clients and have rendered more than 500 services that have been helping to protect the natural and the living environment on all levels, while enabling our clients to carry out their projects.