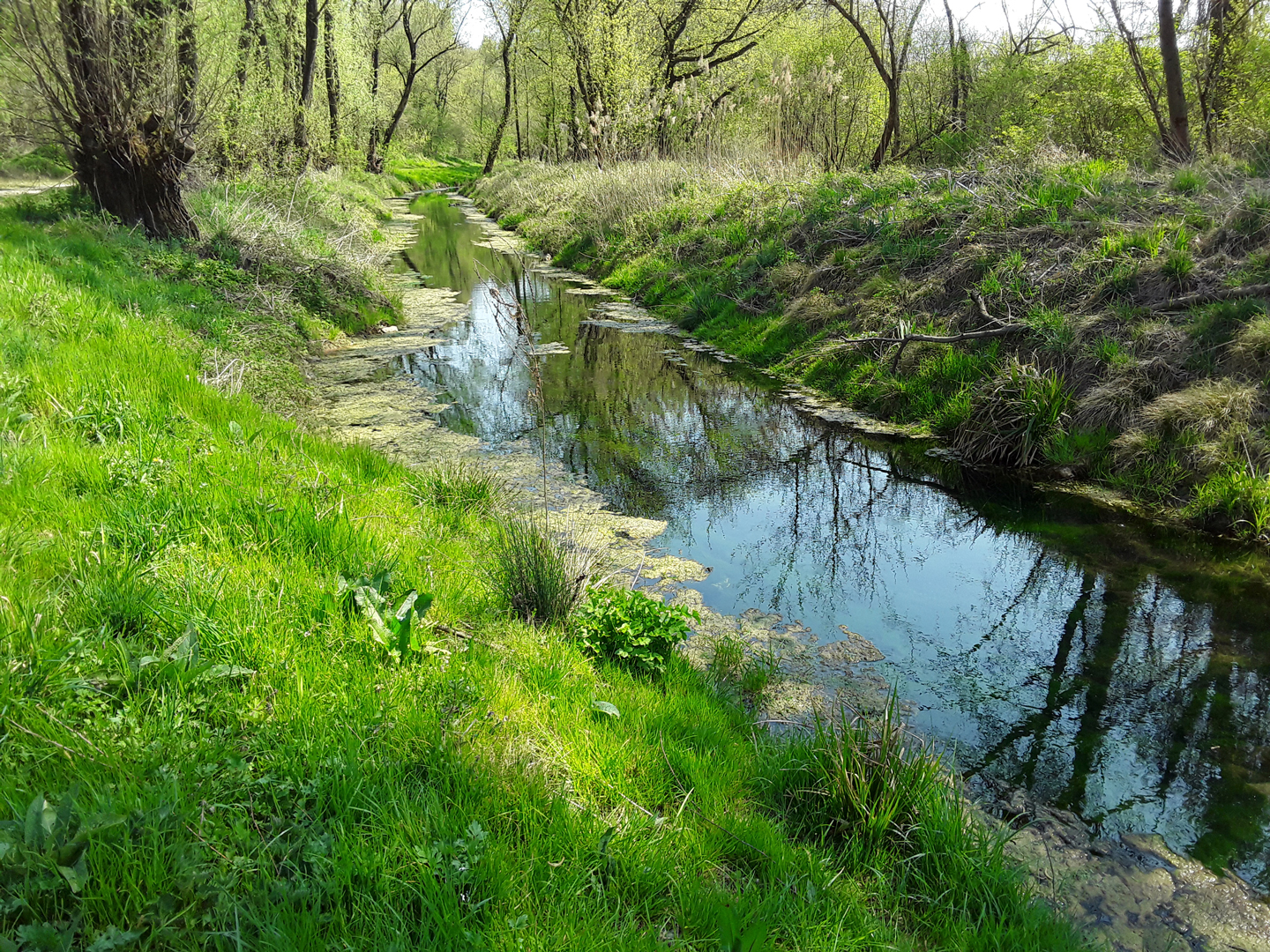 ENVIRONMENTAL IMPACT ASSESSMENTS
An environmental impact assessment is the cornerstone of an environmental impact assessment procedure. The kinds of projects that are subject to an EIA are determined on the basis of the EIA Directive (Directive 85/337/EEC). As part of the EIA provision, and upon agreement with the client, we provide all required analyses, measurements, inventories or expert opinions that are required to issue an environmental approval.
PRELIMINARY PROCEDURE – SCREENING
An EIA preliminary procedure is a screening procedure in which it is determined whether an environmental impact assessment needs to be carried out and an environmental consent must be obtained. It is carried out only for projects in which, due to the characteristics of the project or their location, significant environmental impacts can be expected, as determined by the Decree on Environmental Interventions, for which an environmental impact assessment must be performed (Official Gazette of the RS, No. 51/14, 57/15, 26/17 and 105/20).
STRATEGIC ENVIRONMENTAL ASSESSMENTS
During the Strategic Environmental Assessment procedure for the assessment of plans, programmes, master plans and spatial and other regulations, an environmental report is prepared in which the likely significant effects on the environment and the reasonable alternatives of the proposed plan or programme are identified. The procedure is subject to the decision of the ministry competent for the environment on the basis of the SEA Directive (Directive 2001/42/EC).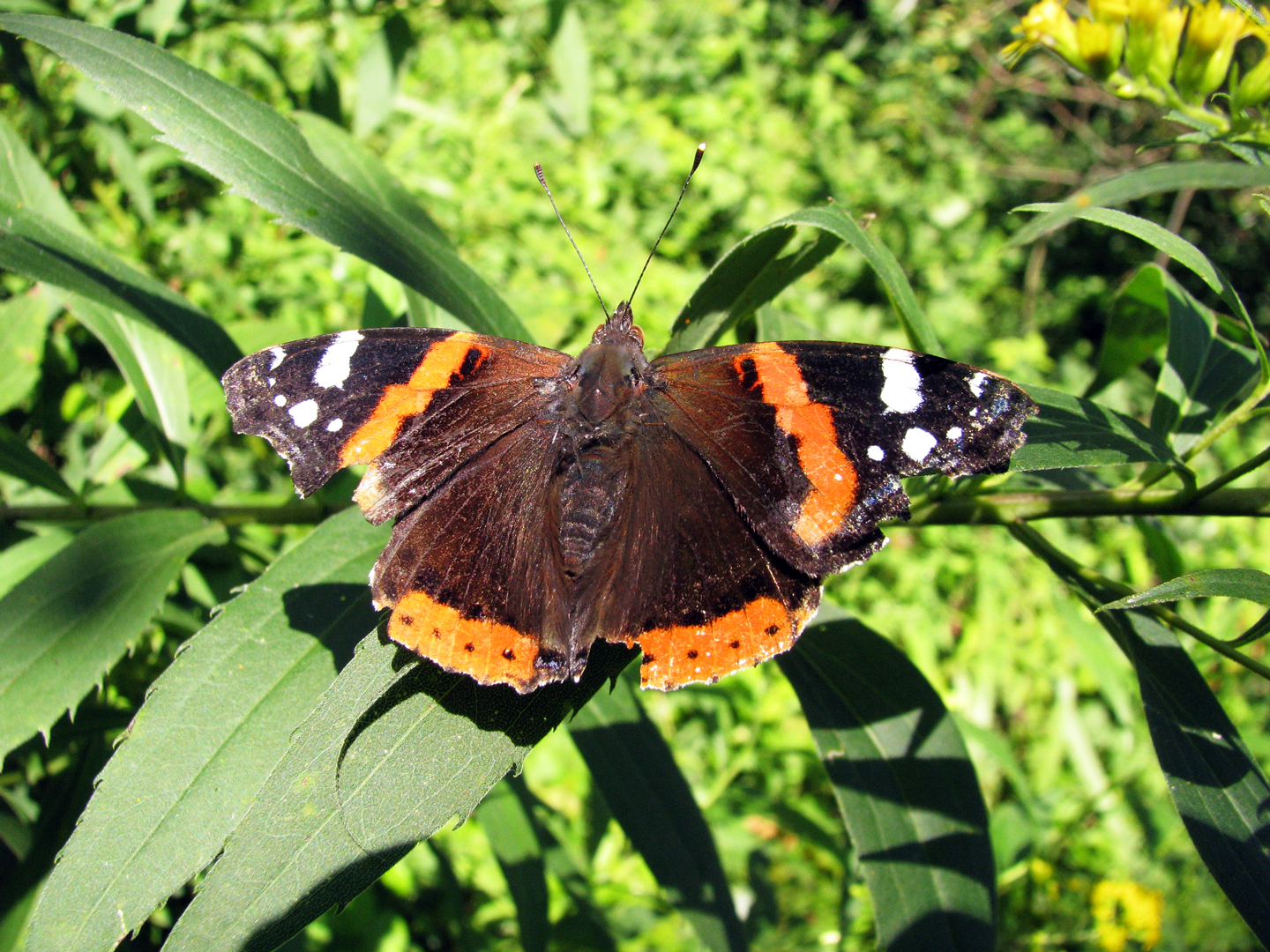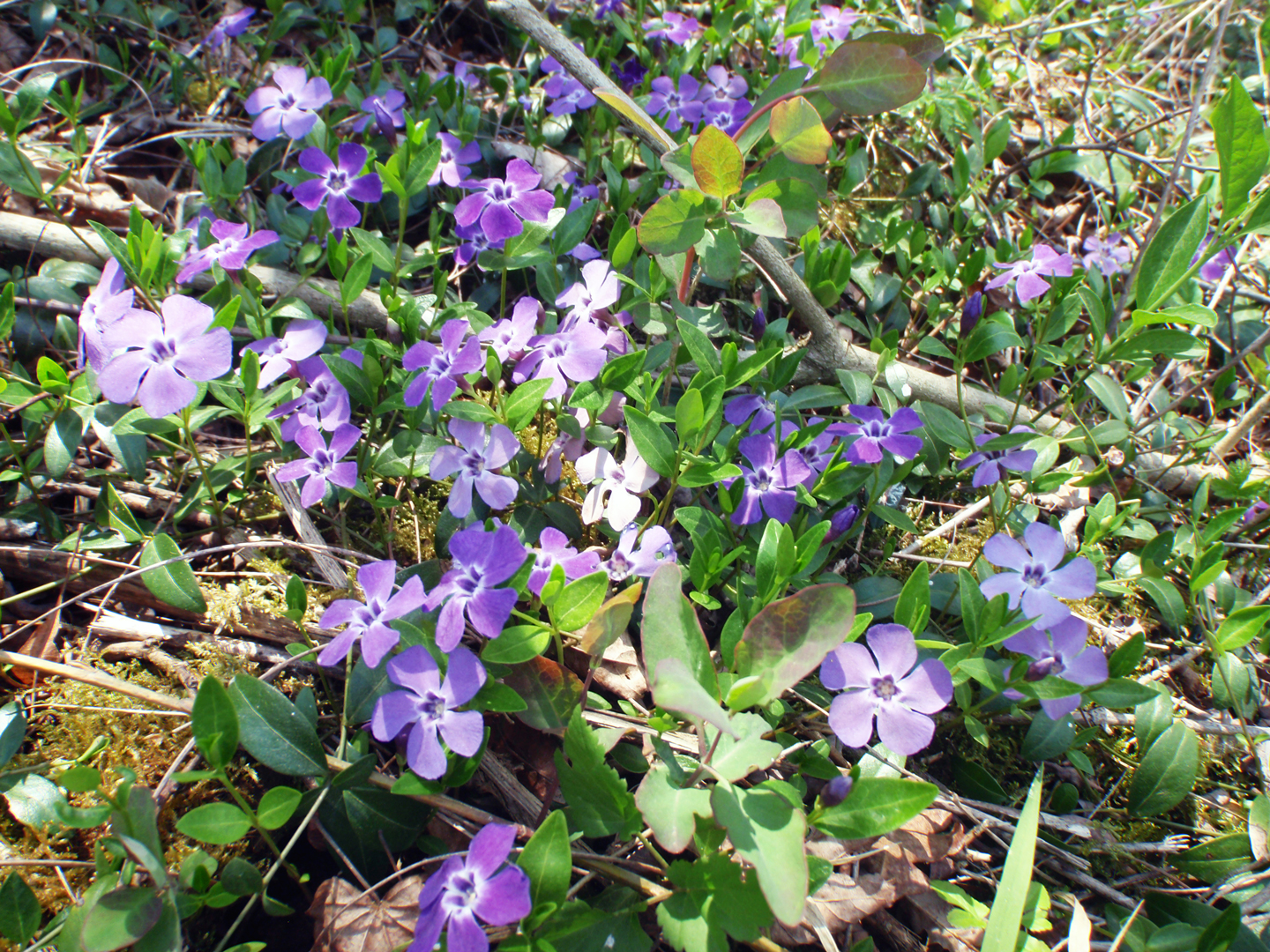 SERVICES RELATED TO NATURE CONSERVATION AND BIODIVERSITY
Our company employs experienced biologists and, if needed, other specialists for particular species and groups may be included in the workgroup. Our services in nature conservation comprise the following:
Assessment of acceptability of impacts caused by the execution of plans and activities affecting Natura 2000 sites and protected areas (Appropriate assessment);
Guidelines on the design of crossing facilities for wild animals;
Guidelines on the placement of buildings from the perspective of conservation of the natural environment;
Expert bases for replacement habitats;
Taking inventory of flora, fauna and habitat types, including mapping;
Expert opinions on project impacts on the natural environment (water, flora, fauna, habitat types);
Natural environment monitoring plans; monitoring of the environmental condition from the nature's perspective.
GIS-ANALYSES INCLUDING CARTOGRAPHIC DATA DISPLAY OF ENVIRONMENTAL ISSUES
GPS collection of data in the field
Conversion of data into vector form
Spatial and other GIS-analyses
Digital maps displaying environmental and other content at various scales
Printing of maps of different formats (up to 610 mm in width)
CONSULTING AND OTHER SERVICES IN ENVIRONMENTAL PROTECTION
Consulting during opinion and approval procedures
Studies of options – environmental aspect
Initiatives for spatial plans – environmental aspect
Feasibility/Eligibility studies – environmental aspect
Expert bases in agriculture
Guidelines for draughtsmen for the purpose of production of plans
Guidelines for draughtsmen from the perspective of environmental protection for the purpose of project design
Guidelines for draughtsmen from the perspective of environmental protection for the purpose of construction site organisation plans
Monitoring plans from the perspective of environmental protection